12 Days of Christmas Giveaways- Day 4
Before I give you the giveaway info, I just have to mention that it's Eve's birthday today! My little girl is one! So, so crazy! I'll be sharing all of the details about her big day in a post, so stay tuned for that!
Welcome to Day 4 of our Christmas giveaway series! In case you missed them, here are the links to the last three giveaways:
Day 1- Apple of My Eye Jewelry Grab Bag
Day 2- Item from Oh My Chic Etsy Store
Day 3- Printed Leggings from White Plum Boutique
Before we talk about what you can win today, let's meet another couple of bloggers involved in this giveaway event!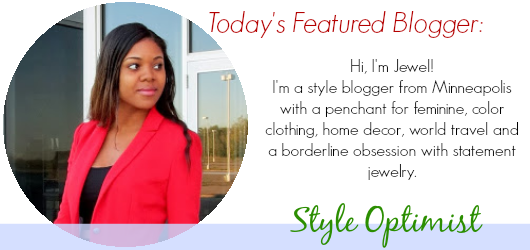 Collectively Yours was started by Breanne Miller in 2012 as a way to earn some extra cash for a
family trip. Her small goal turned into a love for modest, stylish, affordable fashion.
She also uses her boutique as a way to inspire women to go for their dreams. To break the
molds, step out of our comfort zones, and see what we as women can accomplish!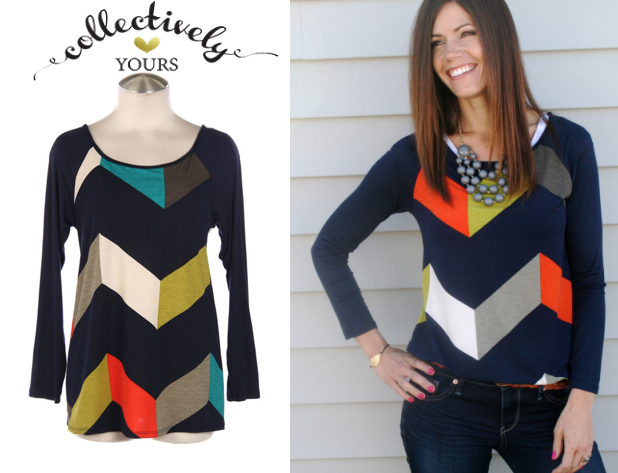 Giveaway
The winner of today's giveaway will receive the colorblock chevron top from shown above!