Favorite Fashion Friday

Dear blog reading buddies, I have a secret to tell you. One that I'm sure you could never have worked out on your own... And it is: It's hard to look at a camera when it's really bright outside. I can practically hear your gasps of surprise from here...even though they're happening in the future. Sorry for dropping that truth bomb on you like that.
Okay, I know that I should know better than to take pictures at in the middle of the day when the sun and it's light is at it's most vertical. Especially without sunglasses. But when your hubby/photographer is going out of town for most of the week and you desperately need some outfit pics, you take them on the way to the airport despite the terrible photographic conditions. It's really because I love you all so much. I sacrificed my eyesight for the sake of this oh-so-important outfit post.
Nah, that's not completely true (not the love part, the reason for these pics part. I really do love you all.) I needed some pics to share for Favorite Fashion Friday! Woo! I'm so glad that Tara from
Penniless Socialite
let me co-host this link up!
In honor of this event, I went for an outfit that is always a winner- a chambray shirt and an A-line skirt. Oh, and of course, an awesome statement necklace. Can't forget about that. Especially when wearing a chambray shirt.
Alright now it's your turn. Let's get this link up party started!
---
(Please follow all the rules. If you don't we'll have to delete your post from the link up...and we really don't want to have to do that)
1. Follow your hosts
Follow your hosts via GFC or Bloglovin' and leave us a comment letting us know so that we can return the favor!
2. Grab a button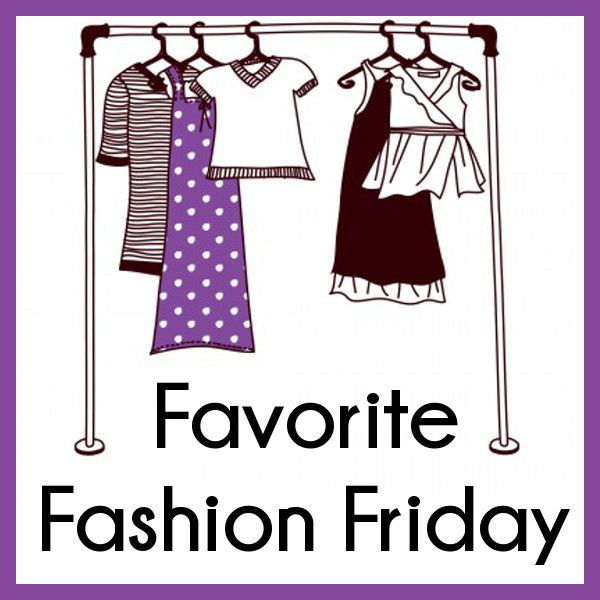 Grab a button, put it at the bottom of your post, on your sidebar or in your linky list. (or a text link works fine too!)
3. Link up
Link up your favorite outfit post of the week. Please only link up outfit posts from the current week. Posts that don't fit these guidelines (such as giveaways or old posts) will be deleted from the link up.
4. Comment & Hop Around
Comment on your host's blog and on at least one other linked up post. Visit as many of the lovely blogs that are linked up. Comment and let them know you found them from Favorite Fashion Friday!